vomit and poop smearing slut is back hd lillyxxx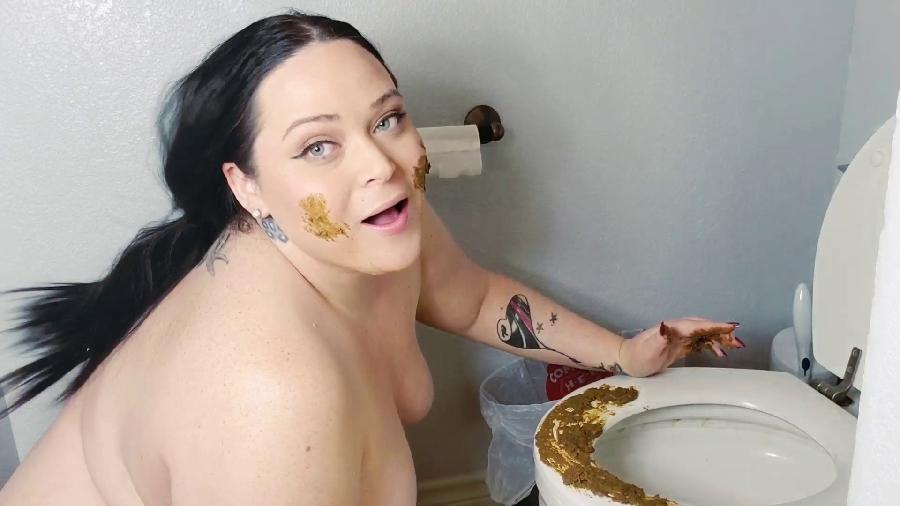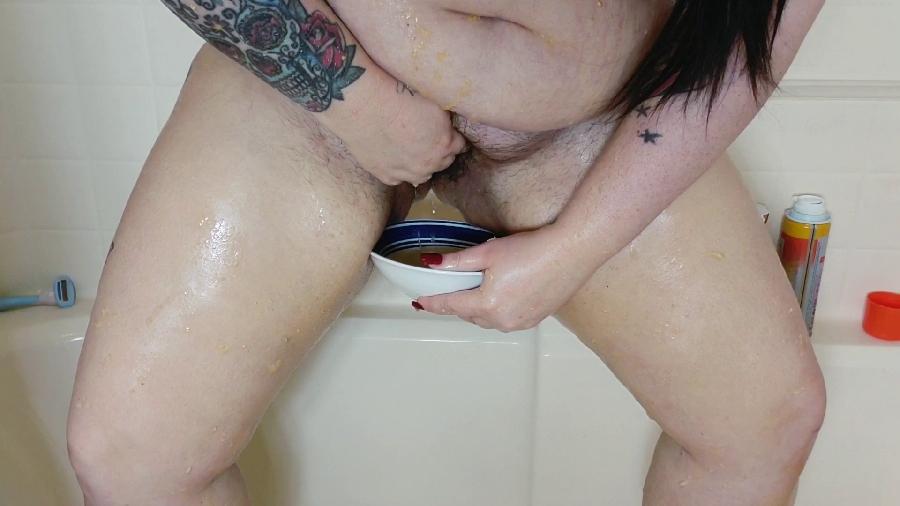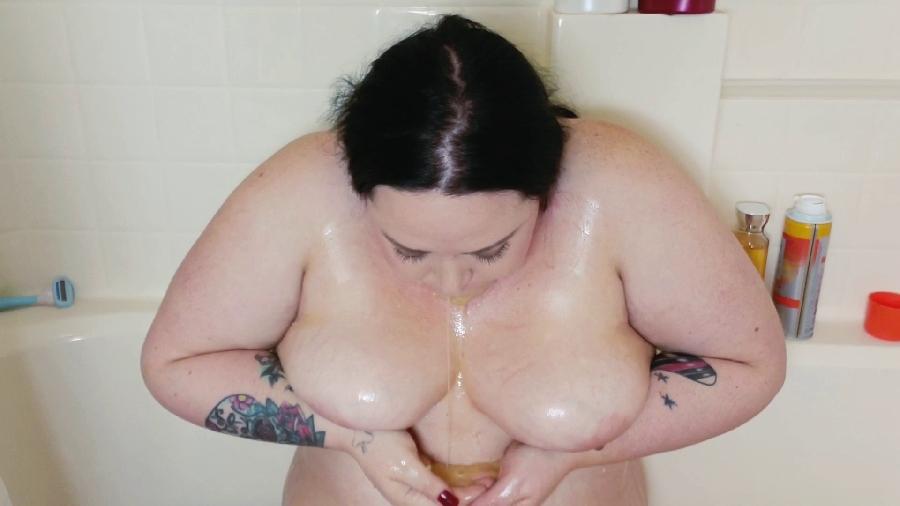 download
its been a while, i finally have my own place again.
-I get to be the true vomit shit loving whore i am meant to be.
-watch me make my self vomit, pee in a bow and pour it on me...
-the take a loud shit on my hand and smear it o n the toilet seat, take my face and rub it against the toilet seat getting shit on my face. i even lick it at one point !
-i smear some of the poop on my tits and give you a cum countdown.